Radio Rack Mount Cases
You can get up to 12U in the TOTE but up to 10U in Wheeled. Pricing is for TOTE below: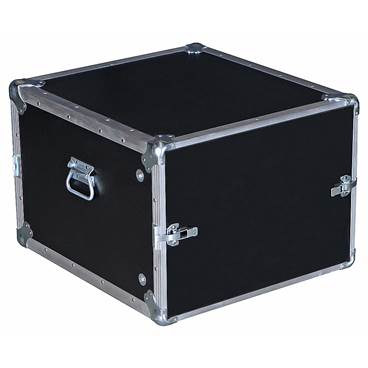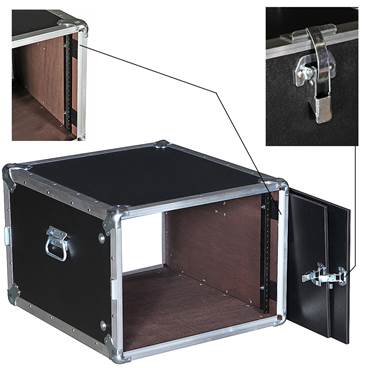 CASE PRICES:
6U = $125
8U = $140
10U = $155
NO WHEELS, NO FRILLS, HEAVY PLYWOOD COVERED TO LOOK GOOD AND WEAR FOREVER, GREAT HANDLES, TOUGH LATCHES, ALL RACK HEIGHTS FROM 2-12U SUPPORTED; PERFECT FOR FIELD DAY! WHEELED CASES, ALL RACK HEIGHTS FROM 2-12U, SAME CONSTRUCTION FOR A LOT LESS THAN THE "BIG NAMES" FOR THE REST OF US!
What do you need?
How many RU?
Flat bottom or wheeled?
Send me a request & we will scare you with quality at a much lower cost than you expected.
NOW we can build-to-suit; you can order your case with whatever you want pre-engineered & ready to bolt the radios and start the truck.
---
Hard Rack Cases
We also have these hard cases available for purchase. Please inquire about prices and sizes available. Starting at $400.
---
Rack Enclosures
These 3 Rack Enclosures are available for sale. Please contact us for pricing and availability.
$500/each or $1350 for all 3. Freight not included.

---